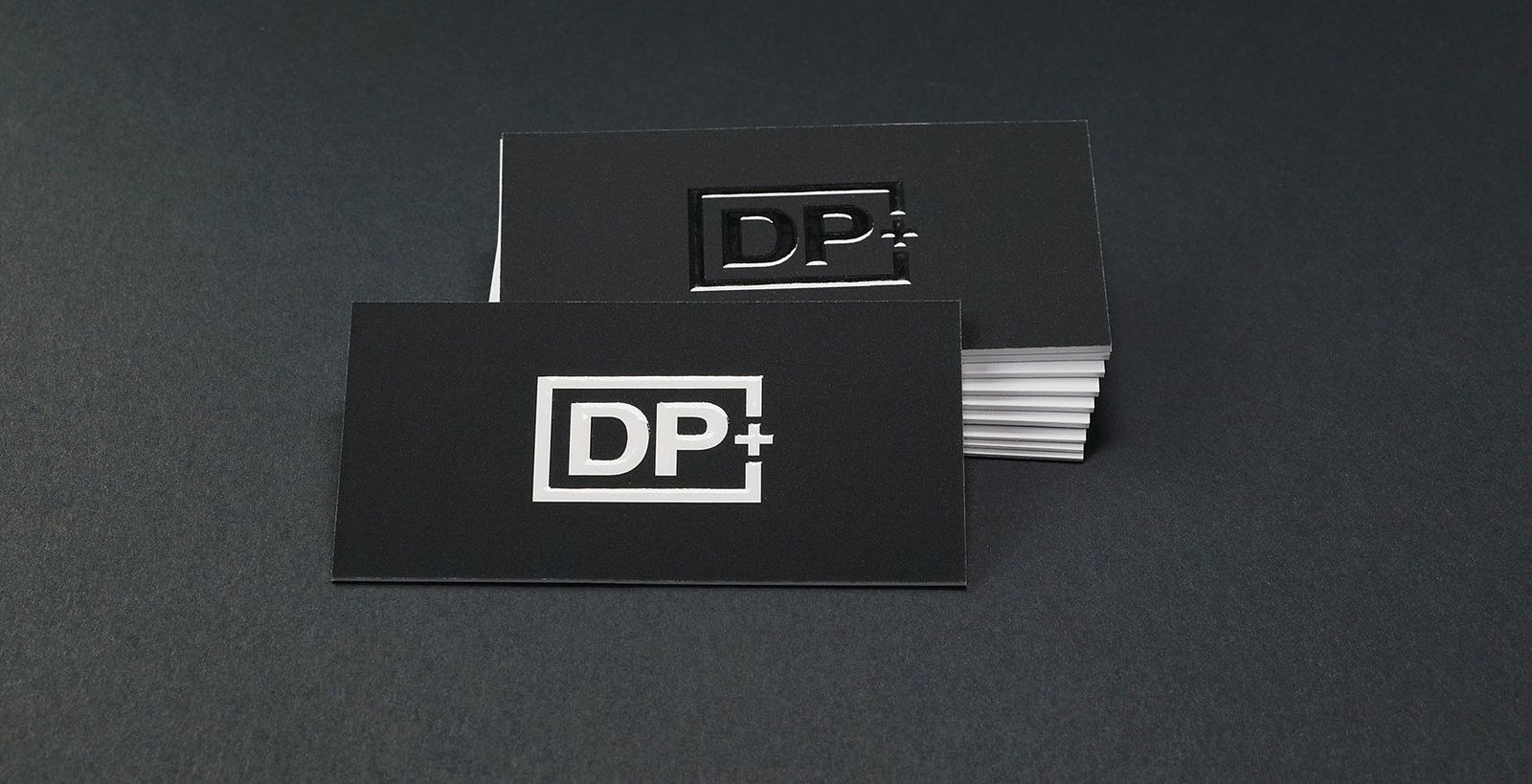 Introducing Digital Enhancements - Digital 3D Varnish, Foils and Laminations
What is a Digital Enhancement?
A digital enhancement is a cost-effective way to add dimension and texture to the surface of your digitally-printed product.  Enhancements can be added to one or both sides of your product, and currently, we have the following Digital Enhancements available:
Digital Varnish (similar to a clear gloss coating)
Digital Foil (gold, silver, copper, blue, green and red)
Digital Laminations (gloss, satin, soft touch, leather and linen)
What products can be digitally enhanced?
Digital Business Cards
Multi-Plex Business Cards
Digital Standard Die-Cut Business Cards
Digital Foldover Cards
Digital Sell Sheets & Brochures - cover weight only
Digital Postcards & Rack Cards
Digital Folded Note Cards
How to place an order with Enhancements:
Step 1:  Select your product 
FYI:  Stock/Ink - we recommend using a digital coated stock (our base stock is a 14pt C2S) and we can only use enhancements with digital printing jobs!
Step 2:  Choose your finish.
A finish must be added to the card before applying varnish or foil.  Consider this a coating that goes over the surface of the product.  
Step 3:  (Optional) Choose your enhancement (digital varnish or digital foil)
Step 4:  Choose WHAT you want enhanced.
Pssst - logos, large headings and thicker fonts work best!