If a picture is worth a thousand words, you can tell a complete story with a montage illustration. With careful selection and artful blending a few photographs will present the viewer with an understanding no single photo can.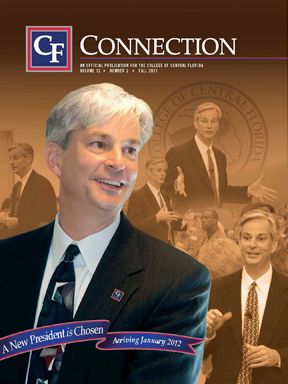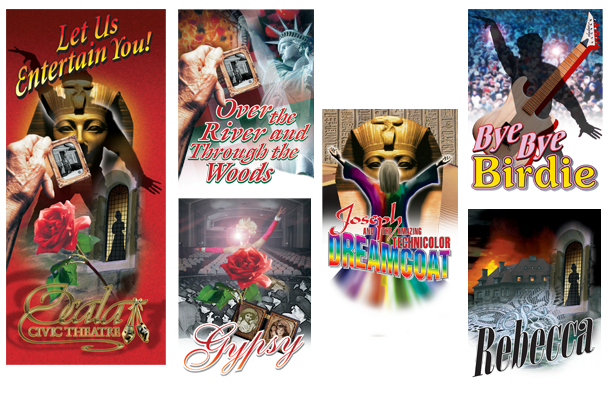 ---
We do illustration from the inside out!
CAD programs are a great aid in designing products, but without an ultra-high-end rendering system, it takes an artist to make the product look appealing to a buyer.
If you have a rough CAD projection you need enhanced or a prototype with which you want to jump-start sales, FIP has the art and illustration talent to produce a finished image of your product. We were drawing and painting long before there were computers. Whether it is from blueprints, schematic drawings, CAD wire-frames, or prototype photos, we can make you look good!