Your Success is Our Goal!
Whether you're a beginner or a seasoned pro, our prepress department offers all of the services you need!
Our primary business may be print, but we have decades of experience in every stage of prepress imaging. We pre-flight your supplied files created in any of the popular graphic programs for accuracy. We double check details like bleeds, folds, ink densities and image resolutions. At your request, we can supply you with a match-proof to ensure what comes off the press is exactly what you expected. Our direct-to-plate digital imaging technology ensures the utmost in quality and economy.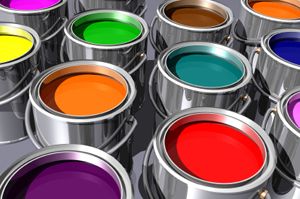 ---
Á La Carte or Full Service, our pre-press department will make your next job one you'll be proud of!
Beginners!
We understand that the world of computers and print technology can be rather intimidating. So, we've amassed some resources for your benefit. Please browse through the FAQs, glossary of terms, and application tips and tricks. If you think of anything we've left out or you feel would be helpful, please contact us.
Coordinate with us before starting a job and we'll smooth your path. We can check files to ensure optimum image quality, suggest ways to prepare, simplify and enhance your graphics, and pre-flight in-progress jobs to avoid last minute problems.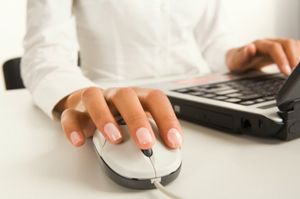 ---
Seasoned Pros!
Tired of working with printers that don't translate your vision into reality? FIP can provide calibration files so that what you see on your monitor is what will come off the press. Contact us early in your project for coordination with the programs you use.
---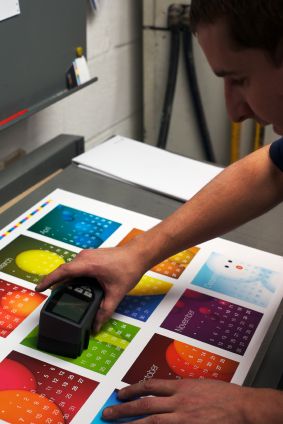 Starting from scratch?
Whether you need a simple business card, flyer or mailing piece, an elaborate form or gigantic catalog, First Impressions' typesetting and composition department will quickly turn your rough input into a finished piece. We follow your directions with an attention to detail, quickly, economically, and efficiently!
If you need illustration, creative design or marketing/concept services, click on any of the "Digital Magic, Illustration and Logo" links on the list to your right.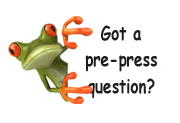 ---
"Just wanted to tell you how much we appreciate the job you and all the staff at First Impressions do for us. We sometimes give you impossible deadlines and you always manage to make the job happen on time and within budget. You care as much about our job and our image as we do and the tips on ways to save on printing are really helpful for a non-profit organization. You're the best!
M.B., Executive Director, Ocala Civic Theatre