STATUS UPDATE:  Thursday, May 7, 2020
We at First Impressions Printing are open and serving those customers that still need product.  Keep in mind the following:
We are operating under regular business hours (Monday – Friday from 8:30 am - 4:30 pm).  As a continued precaution for COVID-19, our lobby will be closed until further notice.  If you would like to arrange a meeting with our sales team or pick up an order, please contact us at 352-237-6141.  Please be patient with response times as we are operating with a reduced staff. 
When placing an order please verify that shipping addresses are receiving packages as it creates confusion and added costs if not verified. We are more than happy to print and hold if that is your preference.
Be advised that production times may be altered by one or two days depending on the job.  If you need specific delivery day/times please specify that.  We will do our best to accommodate those requests.
Thank you for your continued business and stay healthy and safe.
 
Dennis DiMatteo
General Manager
---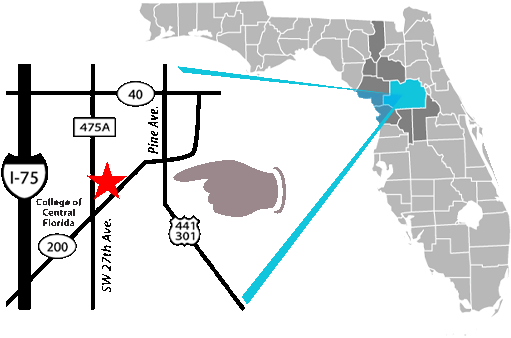 We're located in the Heart of Florida – Ocala/ Marion County on S.W. 27th Avenue, 1 block north of S.R. 200 (Exit 350 from I-75). Our sales reps regularly serve clients in Marion, Alachua, Lake, Sumter, Hernando, Citrus, Gilchrist and Columbia Counties. Give us a call at 352-237-6141 Our hours are: Monday through Friday, 8:30am – 4:30pm (effective Monday, May 13th).  We'll gladly meet with you anywhere!
---