First Impressions Printing opened its doors in 1979, which means we have over 40 years of experience in the print industry!  
Here are just a few of the team members that make up the "face" of FIP. Behind them is an invisible clockwork of talented professionals that form the "heart" of Team FIP.
Get to know us – we're here to serve!
---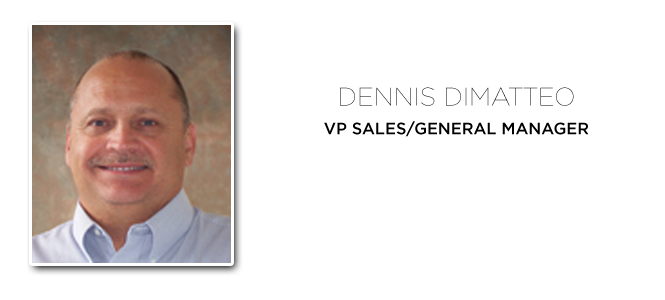 Leading our team of Personal Sales Reps, Dennis has more than 30 years of experience in printing and printing sales and was formerly responsible for plant operations at a large commercial printing company in Cleveland, Ohio. It is Dennis' motto to provide our customers with "service they didn't expect." Click here to contact Dennis
---
Since 1989, Lois has been a valuable team member at FIP offering great customer service. She also negotiates with suppliers bringing you the most cost effective prices on your jobs - both large and small. You reap the benefits of her 33 years of printing experience as she works with your sales rep to plan the best materials and processes for your printed pieces. Click here to contact Lois
---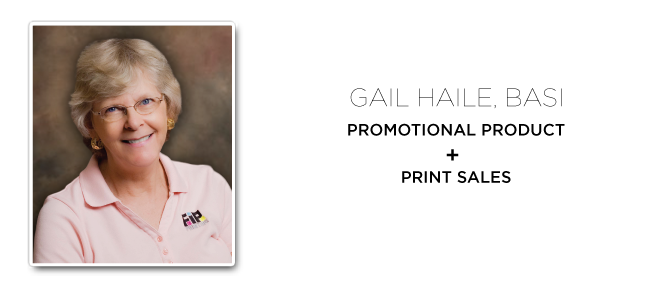 Whether you have a special event coming up or just want to make a statement with promotional products, Gail can help you find the perfect product at the perfect price! She stays on top of the hottest industry trends and newest marketing merchandise available. In 2012, Gail received her Bachelors in Advertising Specialties Information (BASI), officially certifying that she is a promotional product expert! To get your name out there with the perfect products for your company at the best possible prices, call her today. She'll be glad to help! Click here to contact Gail
---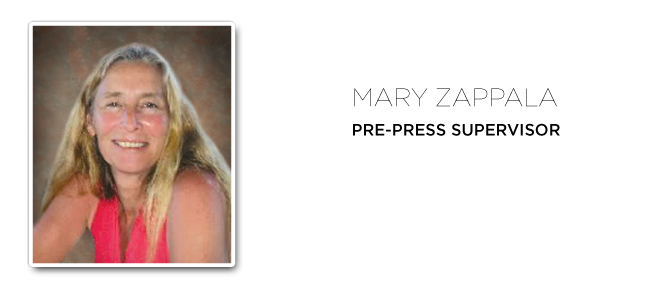 Mary has been with FIP since 1999 and is responsible for scheduling and organizing a smooth flow of jobs for the presses. Utilizing the most advanced digital equipment, including direct-to-plate technology, her decades of experience in printing forms a unique combination of talents dedicated to processing each job with the ultimate in efficiency. Click here to contact Mary
---